From 2005 the concepts "tradition" and "modernity" share a place in Girona; a place where gastronomy and sharing experiences mix with seasonal products; a place where memories connect with flavors, a place that probably we could name with many names, but in Girona, it only has one: DRAPS.
The perfect combination of professionalism, dedication, and enthusiasm that our team deposits when offering you the best gastronomic experience can be savored in every Draps dish.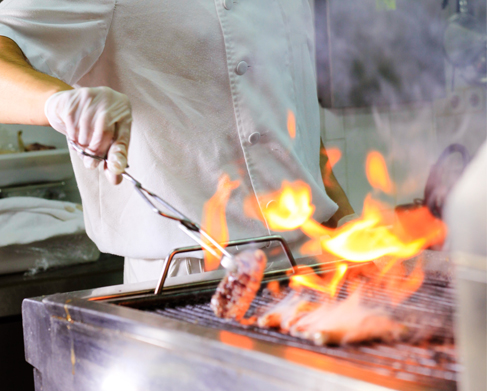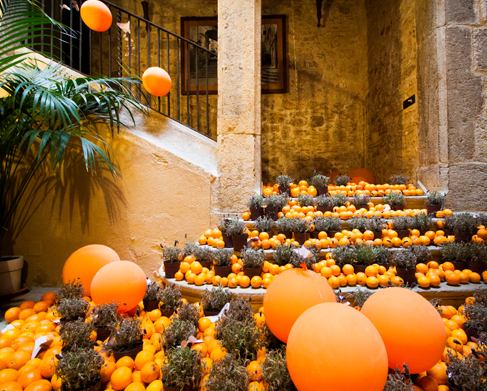 The modern environment from the heart of Girona's most historic neighborhood joins in a perfect combination with the vitality our menu.